Pre-Order Our 2018 Literature
The new year is coming quickly and NEW 2018 literature will be arriving early in January. Place your literature order today! We strive to be environmentally conscious and will offer our 2018 catalogs electronically.
Pre-order physical and/or electronic literature through our website
Call or email for more information.
Phone: (517) 474-4500 Email: [email protected]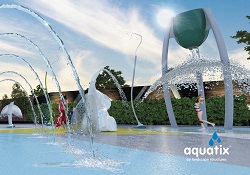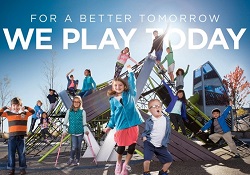 Holiday Office Closure 
Our offices will be closed Monday, December 25th through Monday, January 1st. We will reopen Tuesday, January 2, 2018.