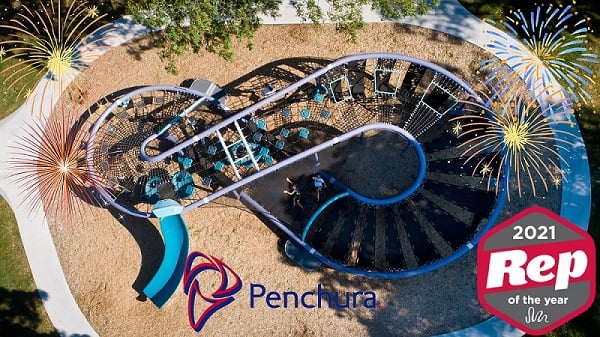 Going to the National Parks and Recreation Conference in Arizona? Join us on a VIP tour to some of the area's coolest parks!    The NRPA conference is September 20th, 21st and 22nd in Phoenix, AZ. We are looking at scheduling a tour of several area parks. The entire tour will take about four hours with transportation from the conference hotel.  If you are interested in this event please email

[email protected]

for more information.   

Time and date of tour will depend on interested participants availability.   
Parks We Are Touring: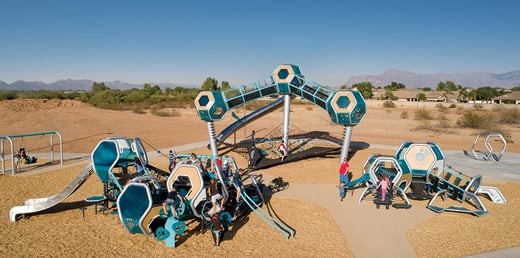 Signal Butte Park Featuring the geometric Hedra and Hedra Towers. See More Photos!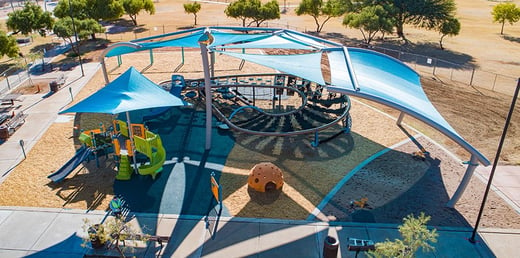 Monterey Park Featuring the NEW Quantis 8.2. See More Photos!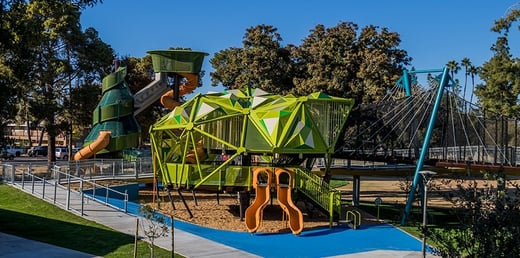 Pioneer Park Multi-story custom playground.  See More Photos!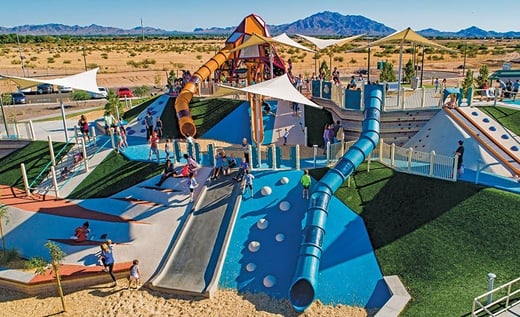 Gilbert Regional Park Large inclusive 2-12 age group park.  
See More Photos!  View the 2022 Play Literature!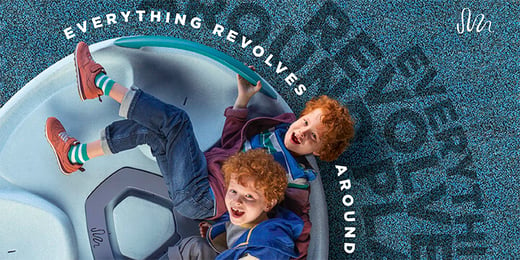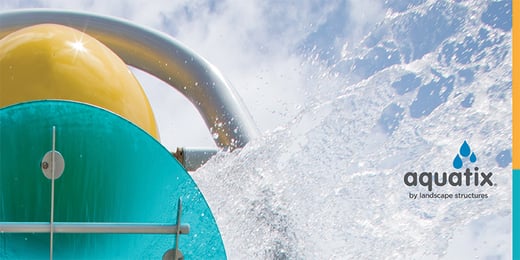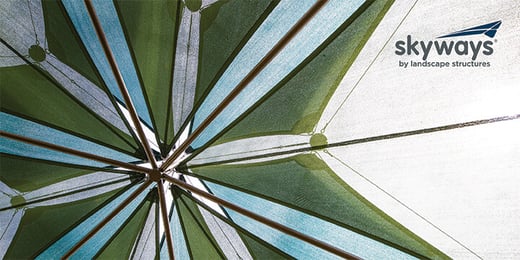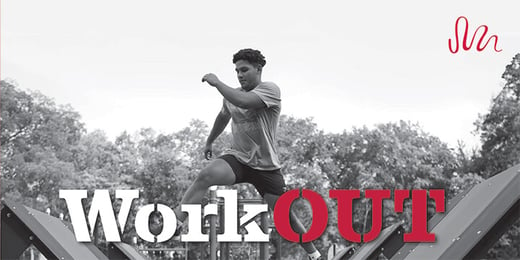 Have questions? Request a Catalog? Feel free to contact us! 
Jennifer VanDokkumburg



[email protected]


Cell: 517-474-4500 Penchura, LLC  Penchura, LLC, 889 S Old US Highway 23, Brighton, MI 48114, United States, 8102296245 Unsubscribe Manage preferences